Priestess Musician, Devotional Singer & Ecologist
Songwriter, Temple Priestess and Singer, I create devotional music for the Lady of Avalon, Great Goddess of the Sacred Isle of Avalon.
My work is inspired by the landscape of Glastonbury, where I live.
New single! Released July 2020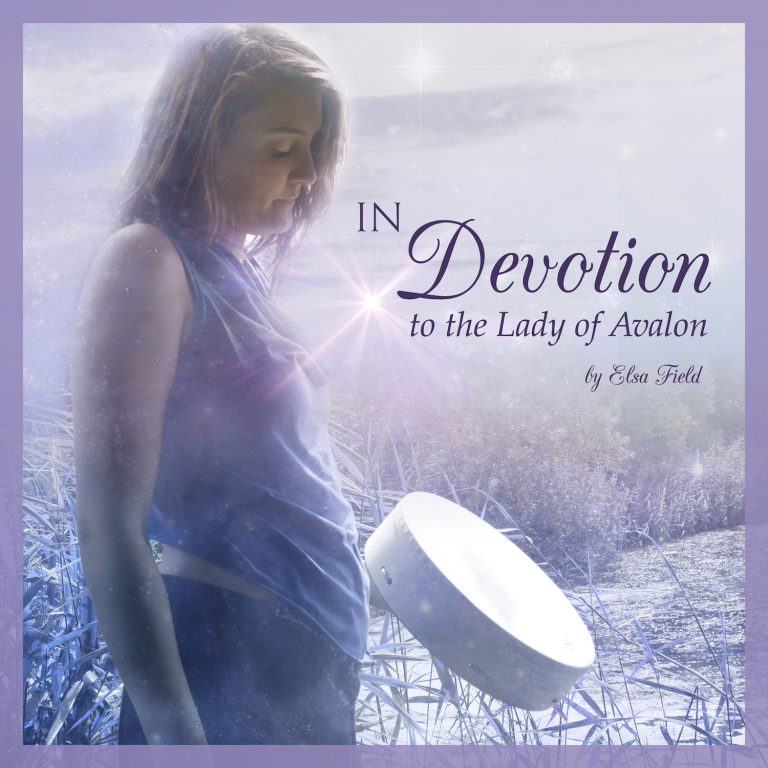 Subscribe to my mailing list for updates on workshops, events & new music releases!